Bassam Tawil
All that is left is to sit back and watch the establishment of Hamas's new Islamic emirate in the West Bank.
"The shoulders of men were created only to bear rifles." — Fatah Facebook page
The Ramallah funeral, authorized by the Palestinian Authority, was attended by masses of Palestinians waving green Hamas-affiliated flags -- not yellow Fatah flags. Every child knows that if elections were held, Hamas would win in a landslide.
The final nail in the coffin of the Israeli-Palestinian peace was the speech given about the internal Palestinian reconciliation by the Palestinian delegate, Azzam al-Ahmed, at the home of Hamas head Ismail Haniyeh in the Shati refugee camp in Gaza.
At the end of April, the internal Palestinian reconciliation was announced, with Fatah leaders posing for the camera with Hamas leaders Ismail Haniyeh and Musa Abu Marzouk -- all wreathed in smiles. Until the catastrophic pictures were published there were many Palestinians and Israelis who honestly believed there was a chance for a peace agreement that would lead to the establishment of a Palestinian state coexisting with Israel, but the speeches given by both sides made it clear that the dream of a Palestinian state would finally have to be shelved for the foreseeable future.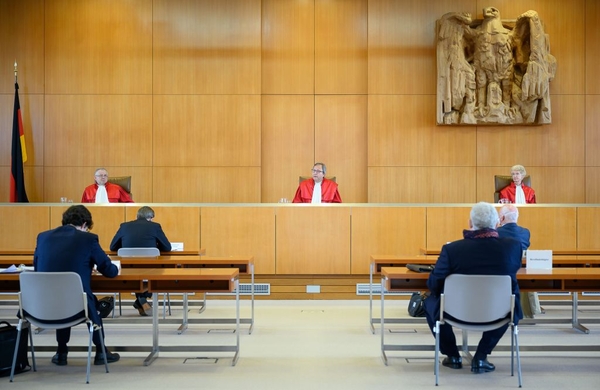 Ismail Haniyeh (center) speaks at the signing ceremony for the Hamas-Fatah unity agreement. (Image source: Screenshot of AlJazeera video)
It was no surprise when the Hamas' Ismail Haniyeh reassured Palestinians that their future Palestinian state would stretch from the Jordan River to the Mediterranean Sea, and that the Palestinians would return to their lands in "all Palestine."
Continue reading, click
here